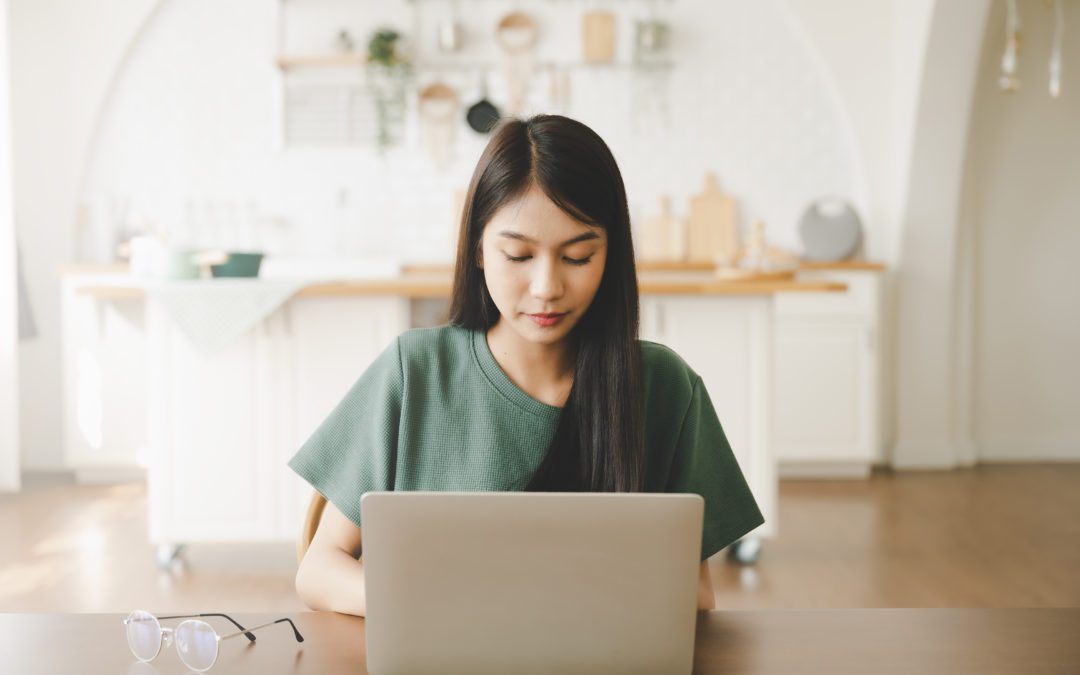 Information about STI related vaginal sores Note: This information is a continuation of a previous blog about STI-related vaginal bumps, lumps, and warts and should not replace being examined by a physician/provider. Please see a health care provider if you have any...
We are here for you!
Do you have questions about North Carolina abortion laws? Call us now at (336) 736-8878
Lets Get In Touch
We are here for you. No question is too big or small, and no concern is out of our league. 
Open 9am- 5pm Monday – Friday
Closed: Saturday and Sunday