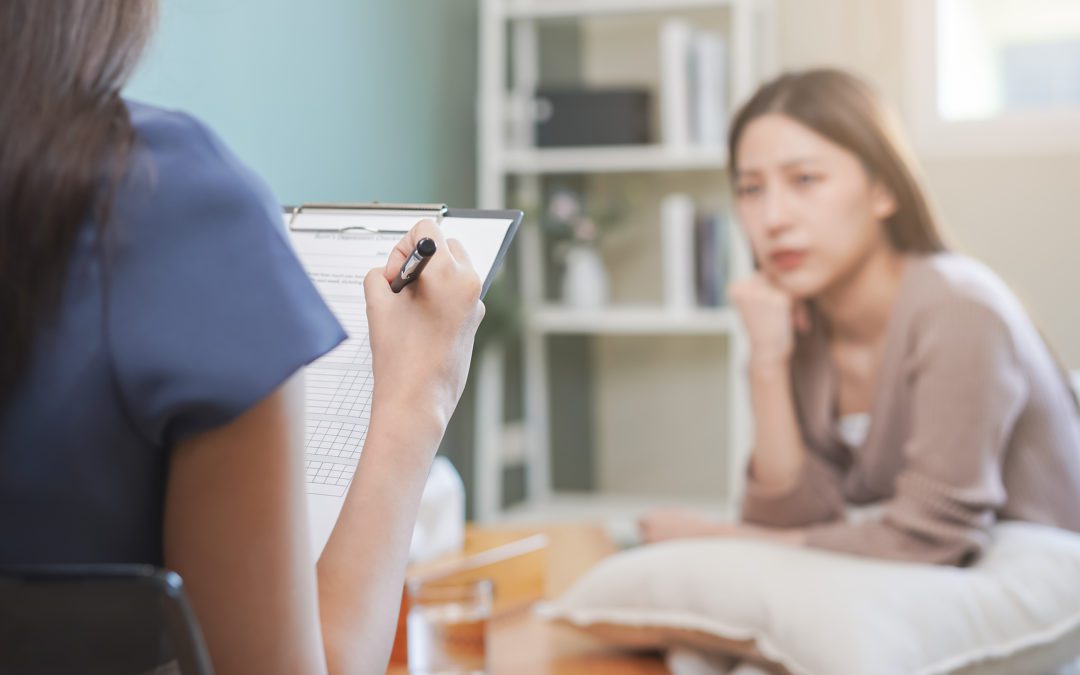 If you decide to reach out to a clinic that offers abortions, here are a few questions to ask them before allowing them to perform the procedure.1. Does the clinic provide counseling with medically accurate information on the abortion procedure?a. Do they go over the...
We are here for you!
Do you have questions about North Carolina abortion laws? Call us now at (336) 736-8878
Lets Get In Touch
We are here for you. No question is too big or small, and no concern is out of our league. 
Open 9am- 5pm Monday – Friday
Closed: Saturday and Sunday