Your Choices Randolph is a safe place for women who are experiencing unexpected pregnancies and are considering abortion as their next step.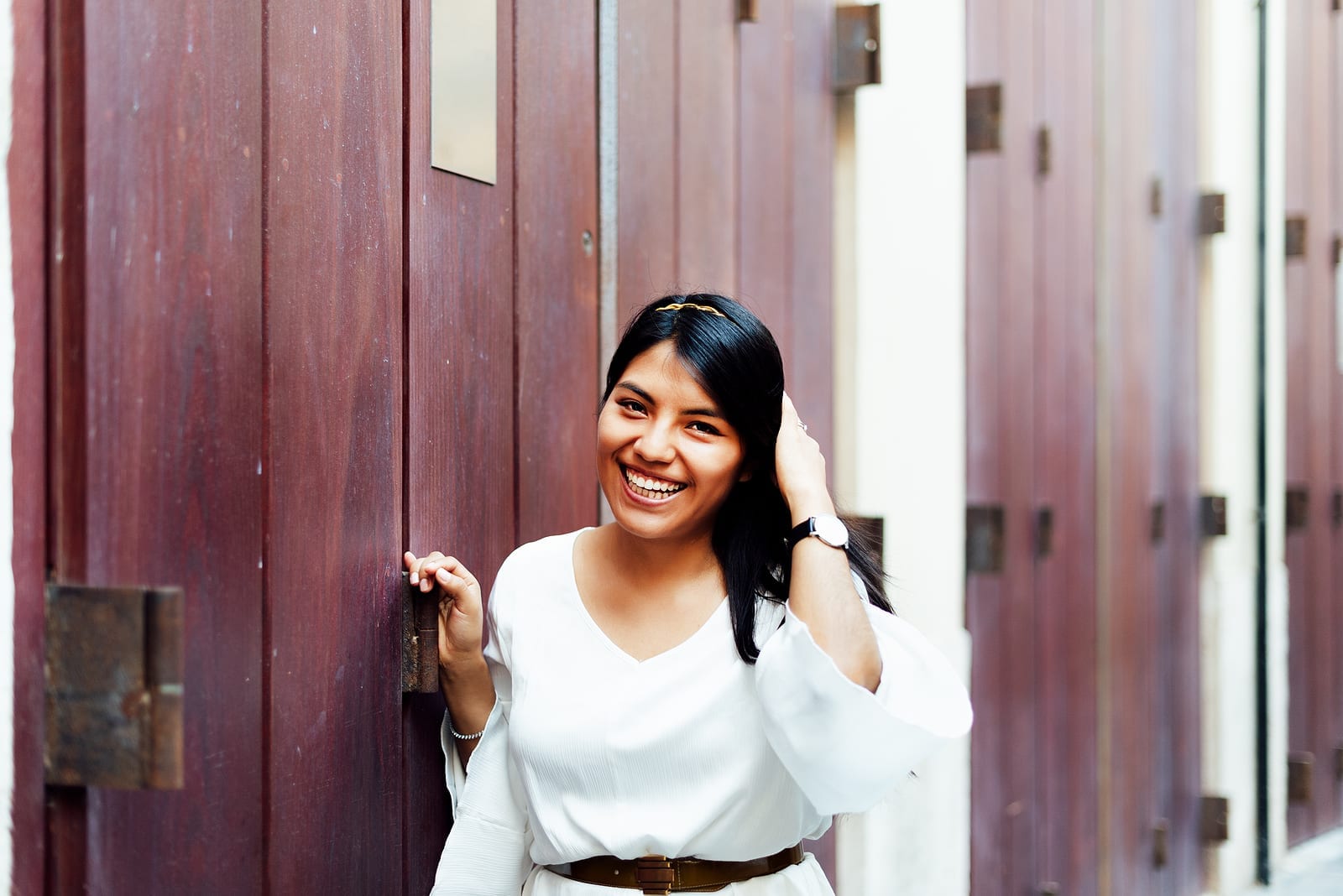 We are here for you!
Do you have questions about North Carolina abortion laws? Call us now at (336) 736-8878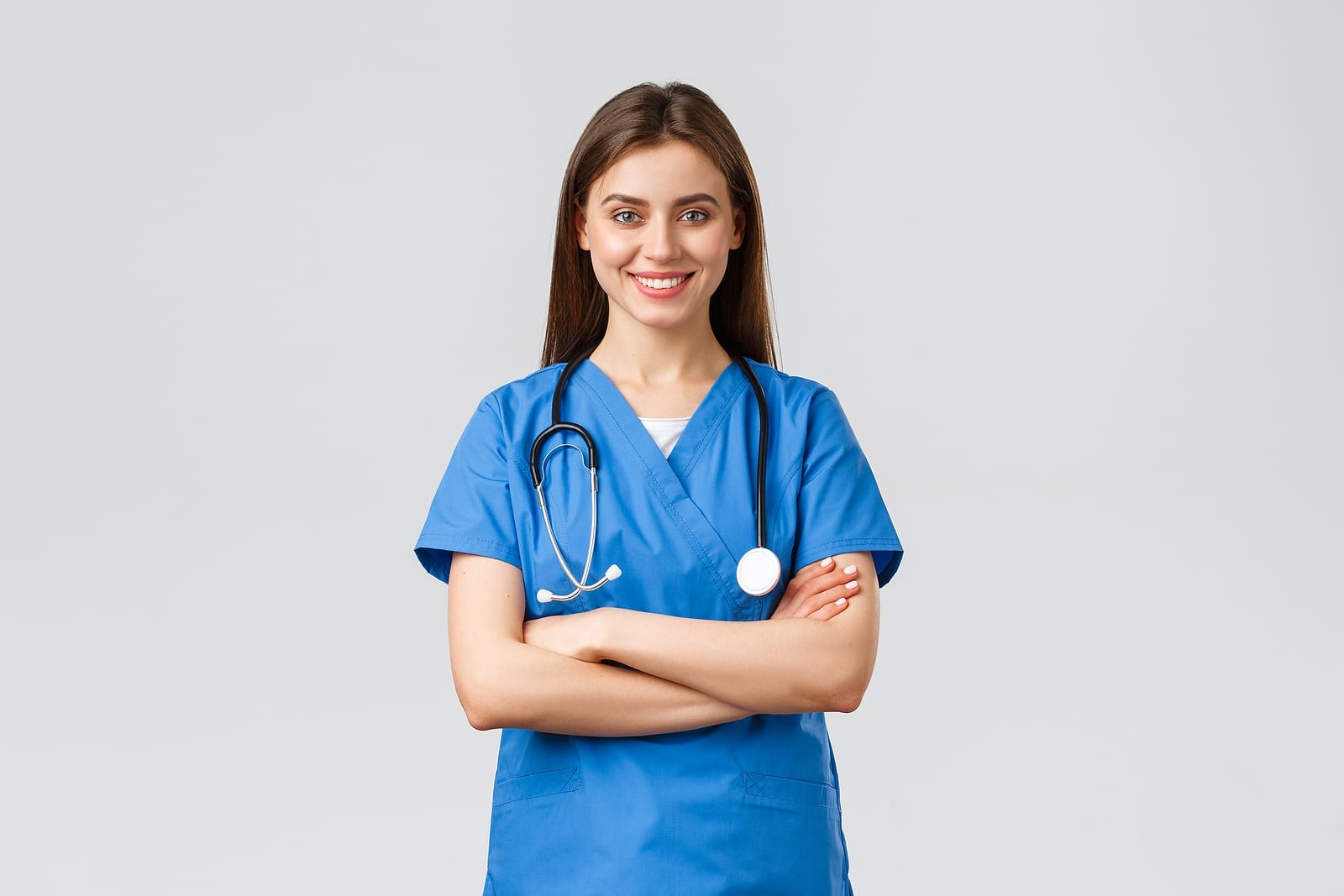 Our free services and licensed medical staff provide medically accurate information to help clients turn their fear into confidence as they make a plan for their future. 
Thanks to generous supporters who believe that women deserve to know every pregnancy option available to them, we have been able to serve the community with free services since 1997.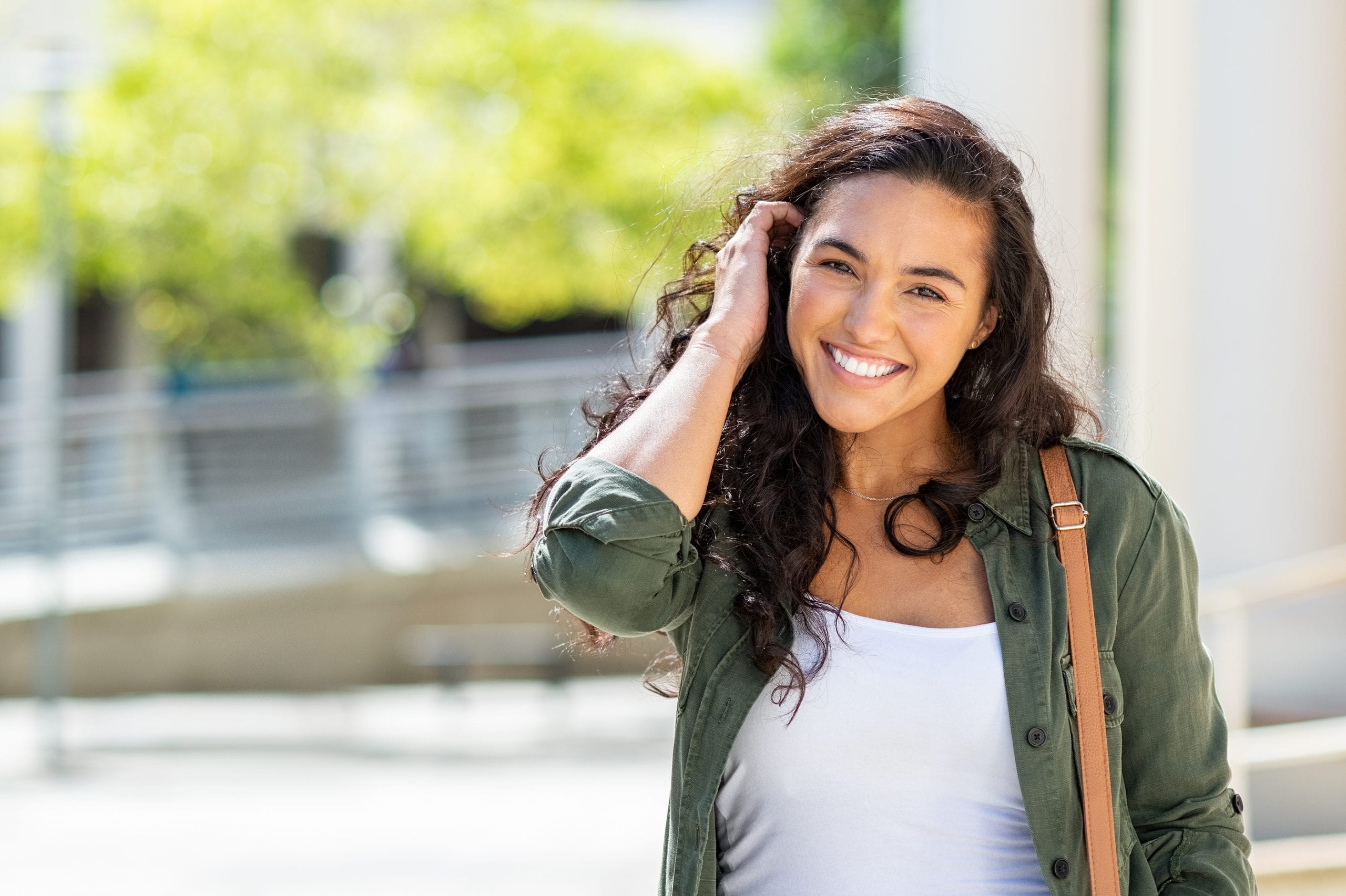 Lets Get In Touch
We are here for you. No question is too big or small, and no concern is out of our league. 
Open 9am- 5pm Monday – Friday
Closed: Saturday and Sunday