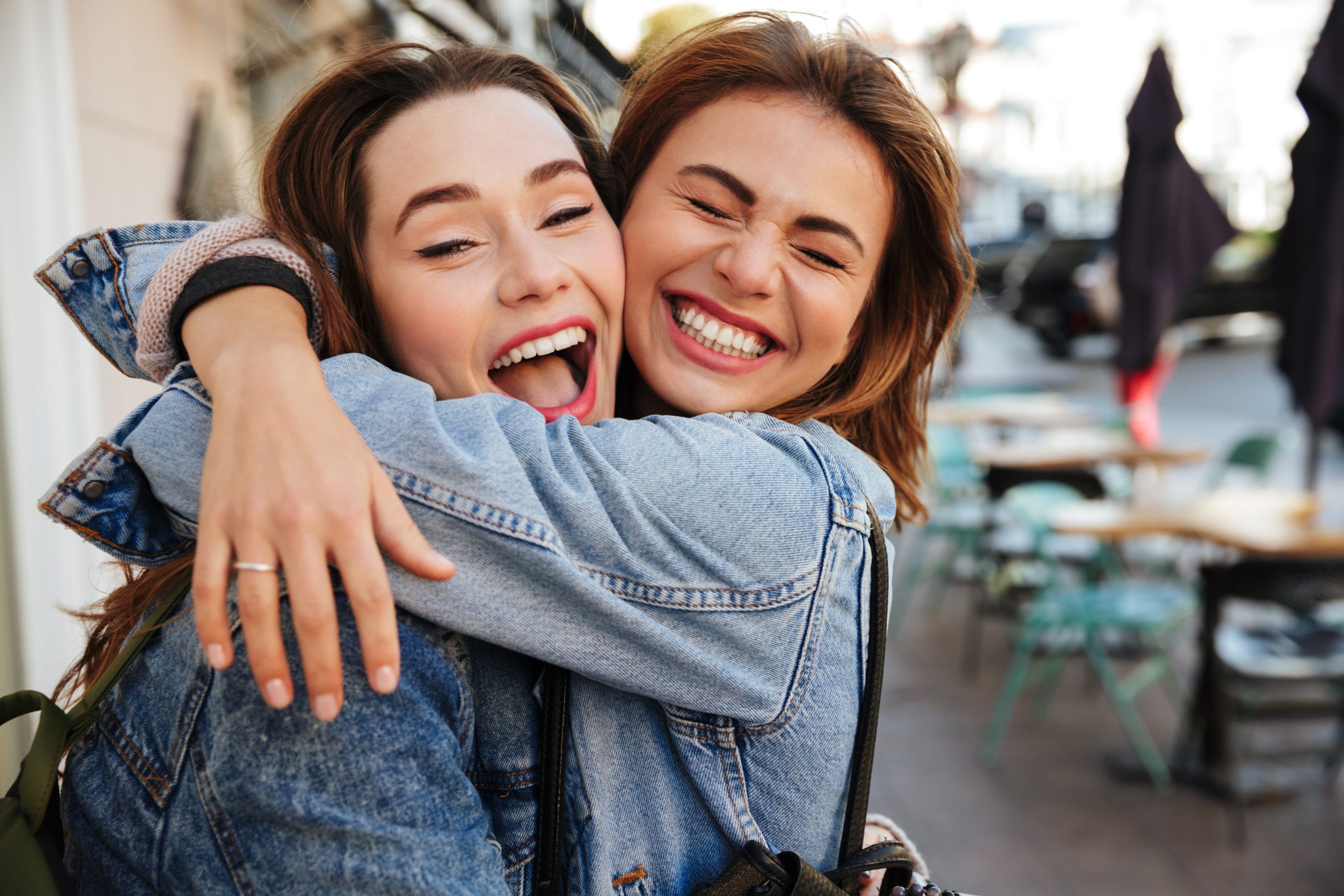 Do you know what Steve Jobs, Jamie Foxx, Marilyn Monroe, Keegan-Michael Key, Nicole Richie, Jack Nicholson, John Lennon, Nicole "Snooki" Polizzi all have in common? They were all adopted! No one is ever genuinely ready for adoption. Usually, women who place for adoption weren't expecting to be pregnant in the first place.
Adoption is incredibly rewarding, but it is also incredibly hard. Adoption is one of the most selfless acts a person can do, but it is also one of the most challenging. This is why when you come to Your Choices Randolph we will go over all your options but never force you into a conversation about adoption unless you ask for further discussion.
If you choose to explore the adoption route, we work with experts who have been working with families for years and know exactly how to help you.
If you feel like adoption is something you would like to look into, why not make an appointment with us?
We are here for you!
Do you have questions about North Carolina abortion laws? Call us now at (336) 736-8878
Lets Get In Touch
We are here for you. No question is too big or small, and no concern is out of our league. 
Open 9am- 5pm Monday – Friday
Closed: Saturday and Sunday