Life suddenly got really complicated. You never imagined yourself here. Maybe you're in the middle of school, a career, or just trying to sort you out. Experiencing an unexpected pregnancy is one of the most difficult and challenging things you will ever face in life.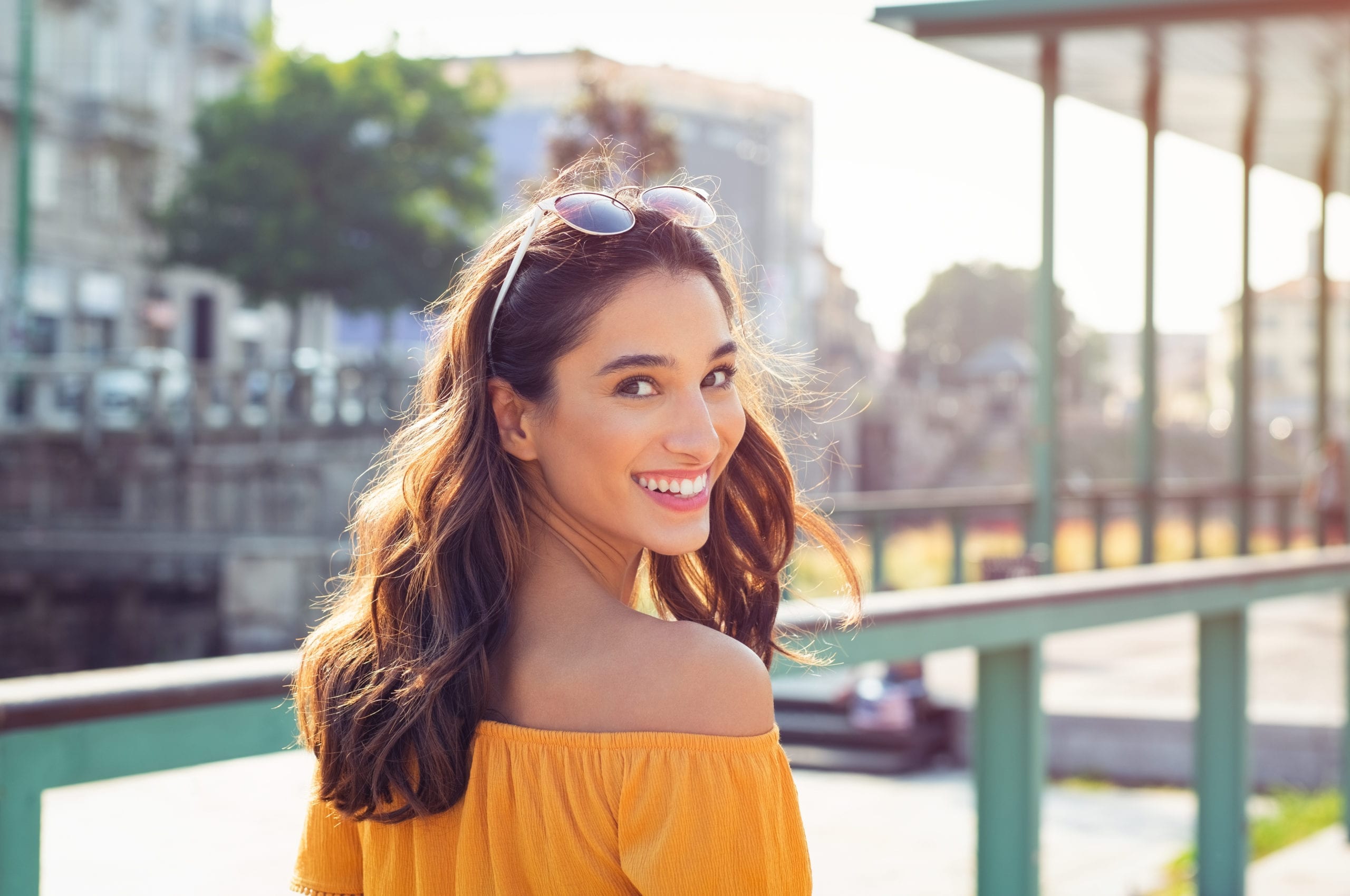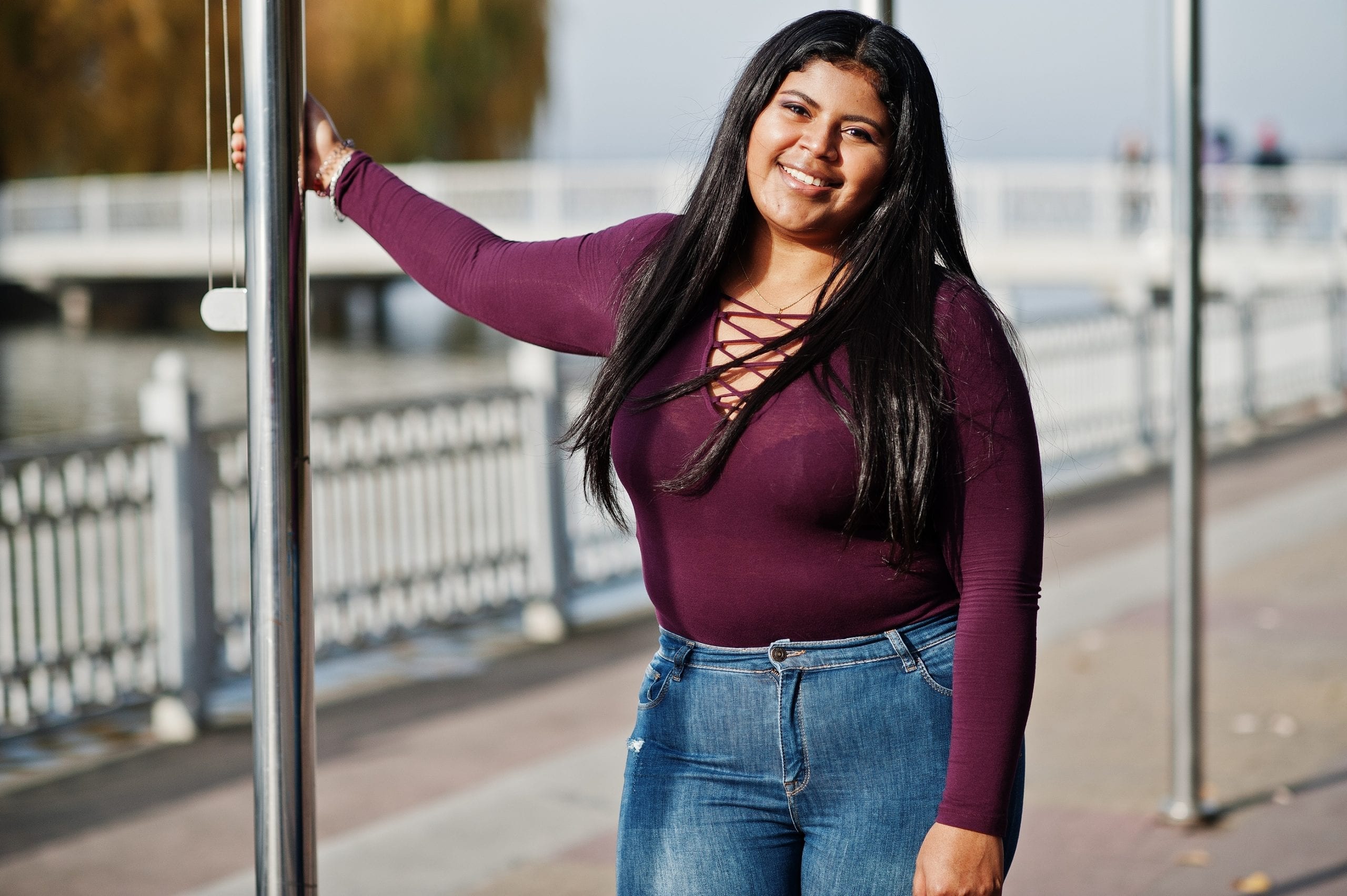 You don't have to figure this out on your own. If you're considering abortion, we can provide medical information about the different types of abortions, chemical or surgical, and our nurses can answer any and all questions you may have.
If you're considering abortion, your next steps should be…
Determine how far along you are in your pregnancy; the type of abortion you can receive depends on how far along you are in your pregnancy.
Determine the risks associated with each type of abortion.
Learn about every option available to you.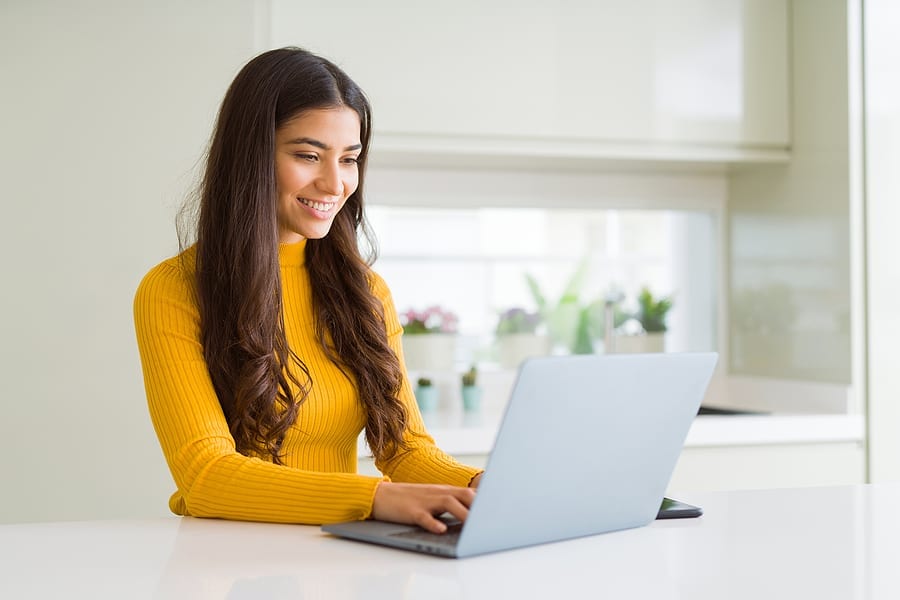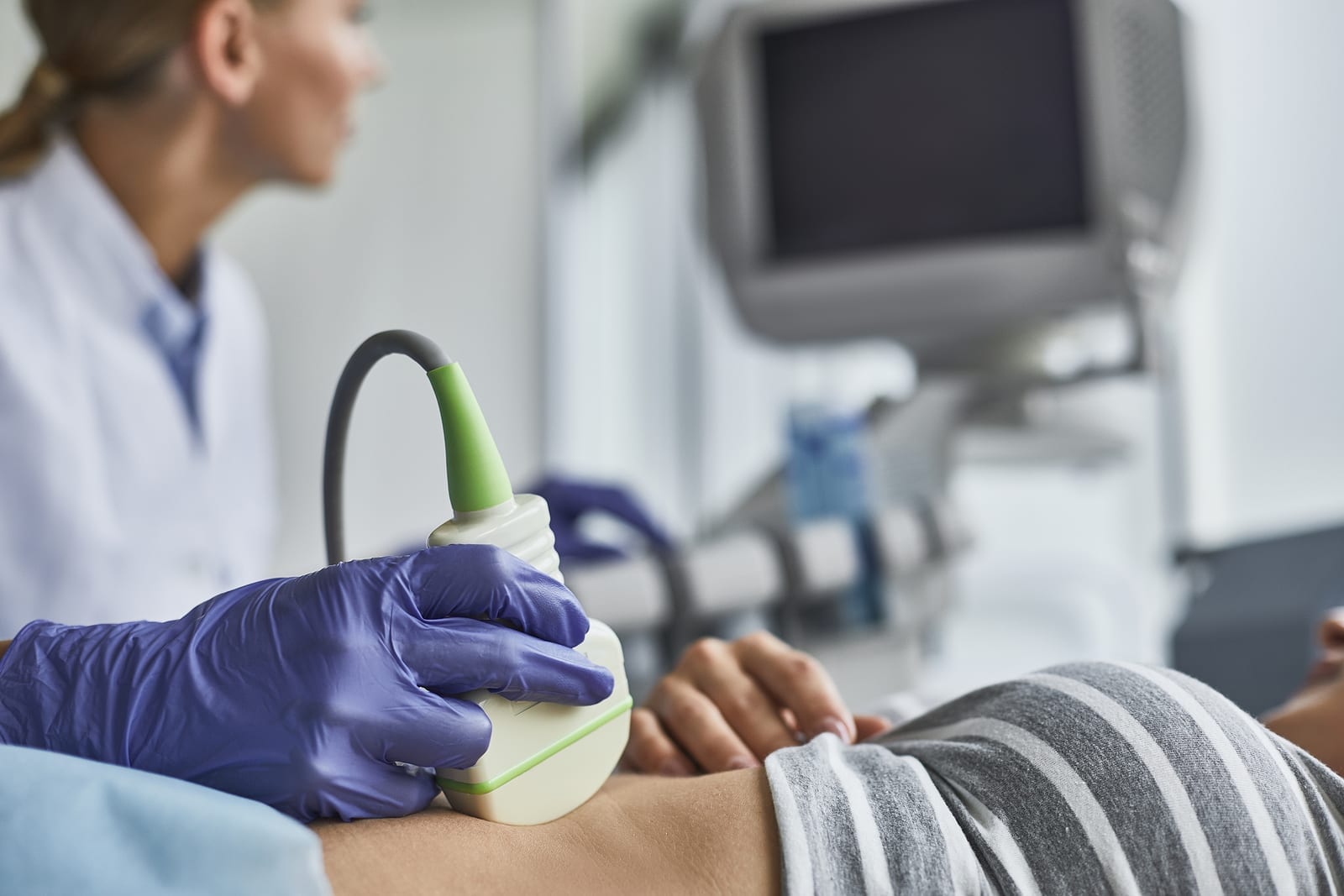 Something to keep in mind…
Did you know as many as half of all pregnancies may end in miscarriage? That is why we always suggest confirming your pregnancy, not only with a high-quality pregnancy test but also with an ultrasound. If you're miscarrying, you won't have to pay for an abortion. In addition to this, an ultrasound can determine how far along you are, so if you are considering abortion, you will know the different types. Only an ultrasound can accurately determine the gestational age.
Don't wait…
Why not make an appointment? This is a big decision. It would be best if you did not walk into this blindly. The facts and information are available so you can know exactly what to expect before the abortion is performed. This is your body, and you deserve to have the answers to your questions and concerns.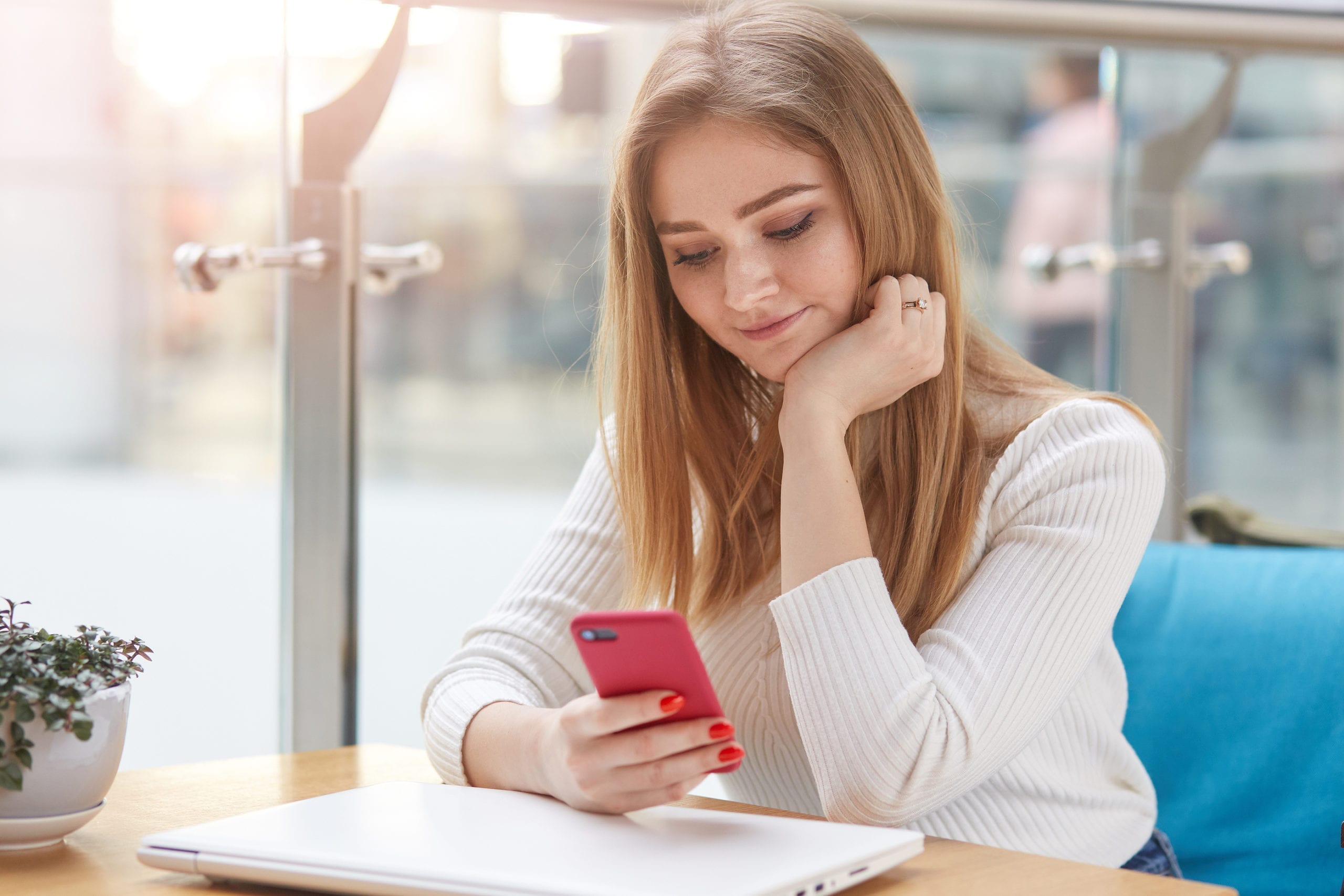 Lets Get In Touch
We are here for you. No question is too big or small, and no concern is out of our league. 
Open 9am- 5pm Monday – Friday
Closed: Saturday and Sunday