We are here for you!
Do you have questions about North Carolina abortion laws? Call us now at (336) 736-8878
Pregnancy Testing
Think you may be pregnant? Your Choices Randolph offers pregnancy testing administered by trained staff. Our in-office testing is free, safe, and confidential.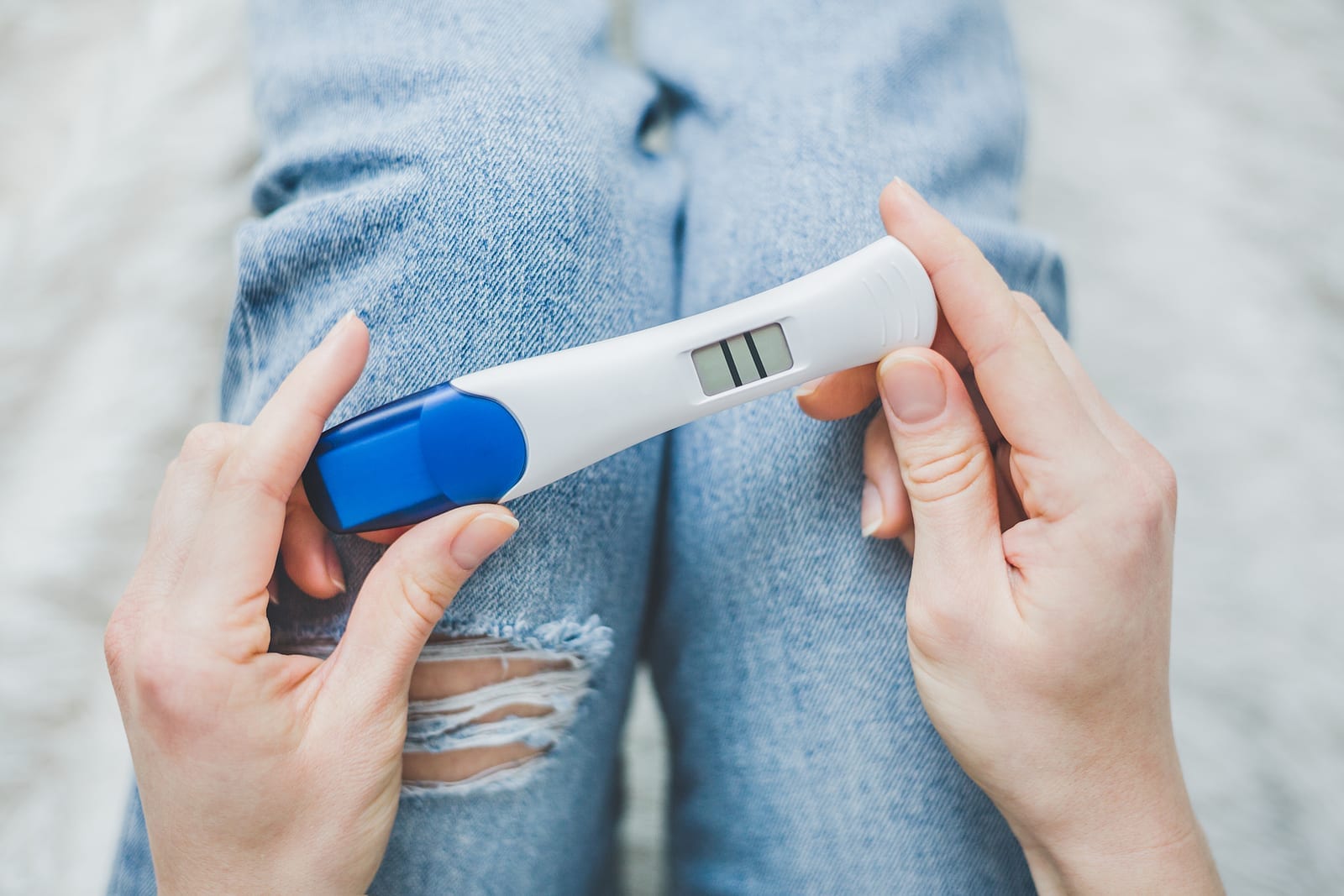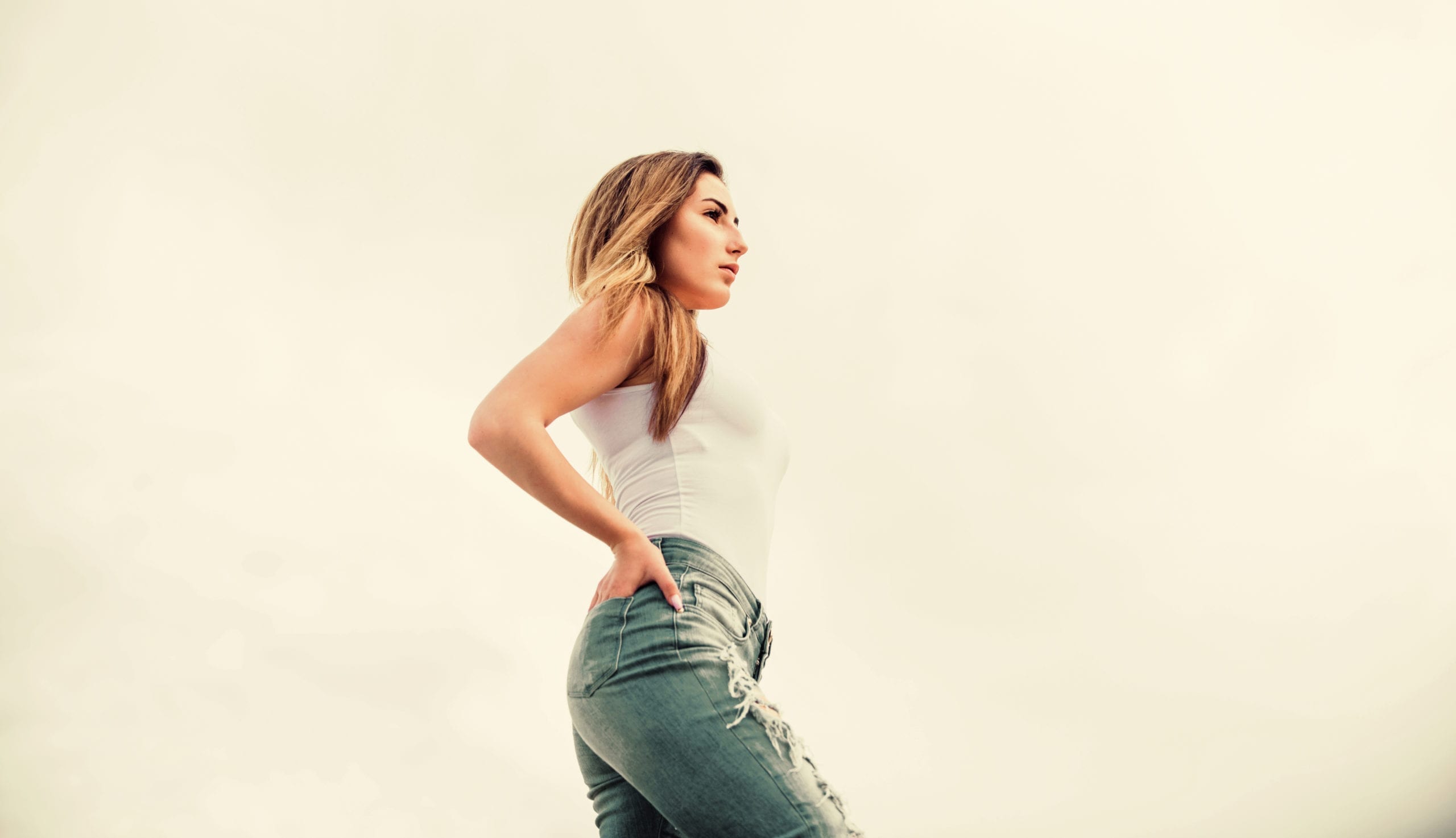 STD Testing
Your Choices Randolph educates on STD symptoms and provides women with free testing for gonorrhea and chlamydia.
Pregnancy Options & Advocacy
You have choices. We will provide education on all of your options when you are pregnant and help you navigate your choices. Whether you are considering abortion, adoption, or parenting, no question is off limits.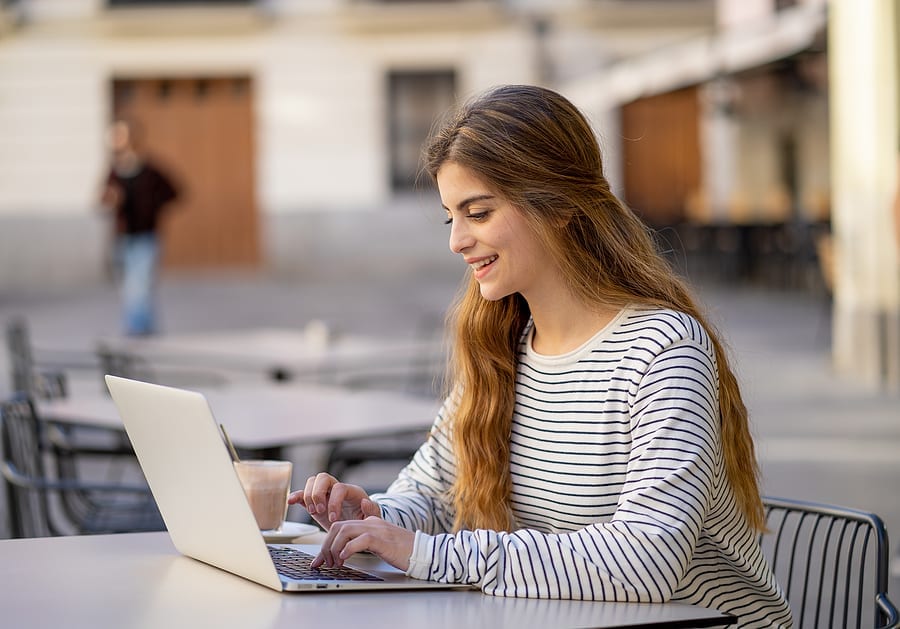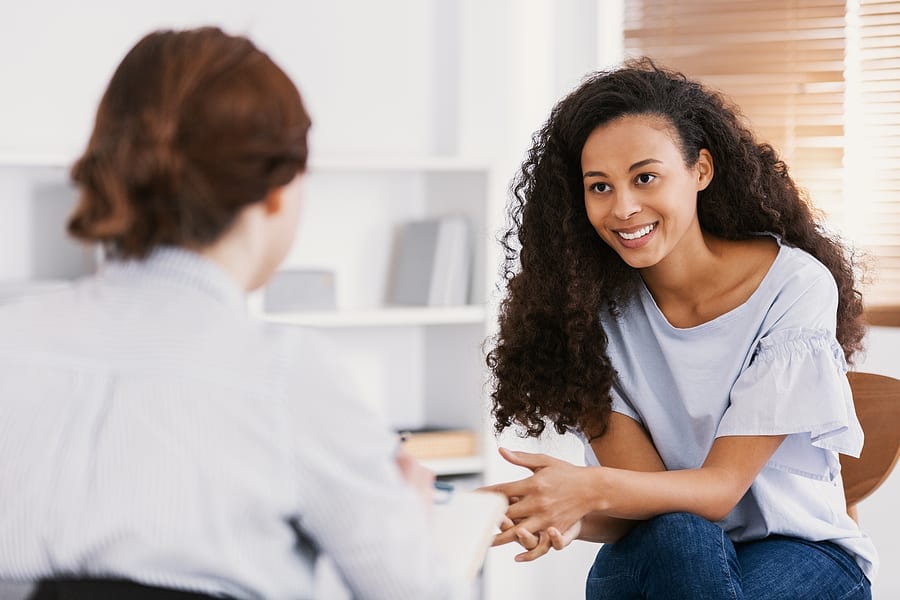 Sexual Health & Reproductive Education
Your Choices Randolph provides advocacy that addresses pregnancy prevention and better health for you. No matter where you are in life, one of our advocates would be happy to speak with you.
Ultrasounds
Your Choices Randolph provides free limited obstetrical ultrasounds on site. This type of ultrasound seeks to confirm the pregnancy by verifying viability of the pregnancy and measuring gestational age. This service can be provided by either Registered Diagnostic Medical Sonographers or by Registered Nurses who are trained and certified to provide limited obstetrical ultrasounds.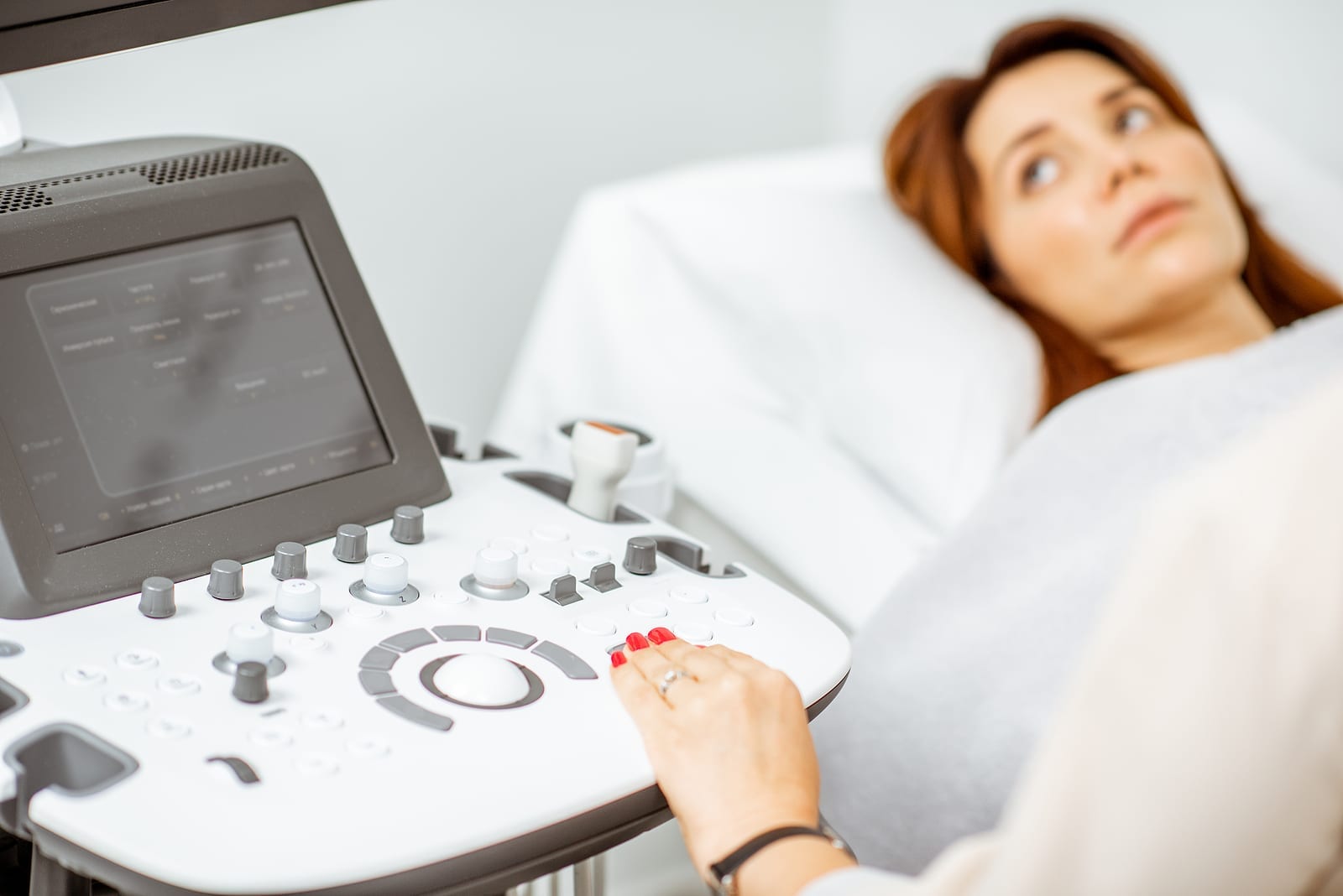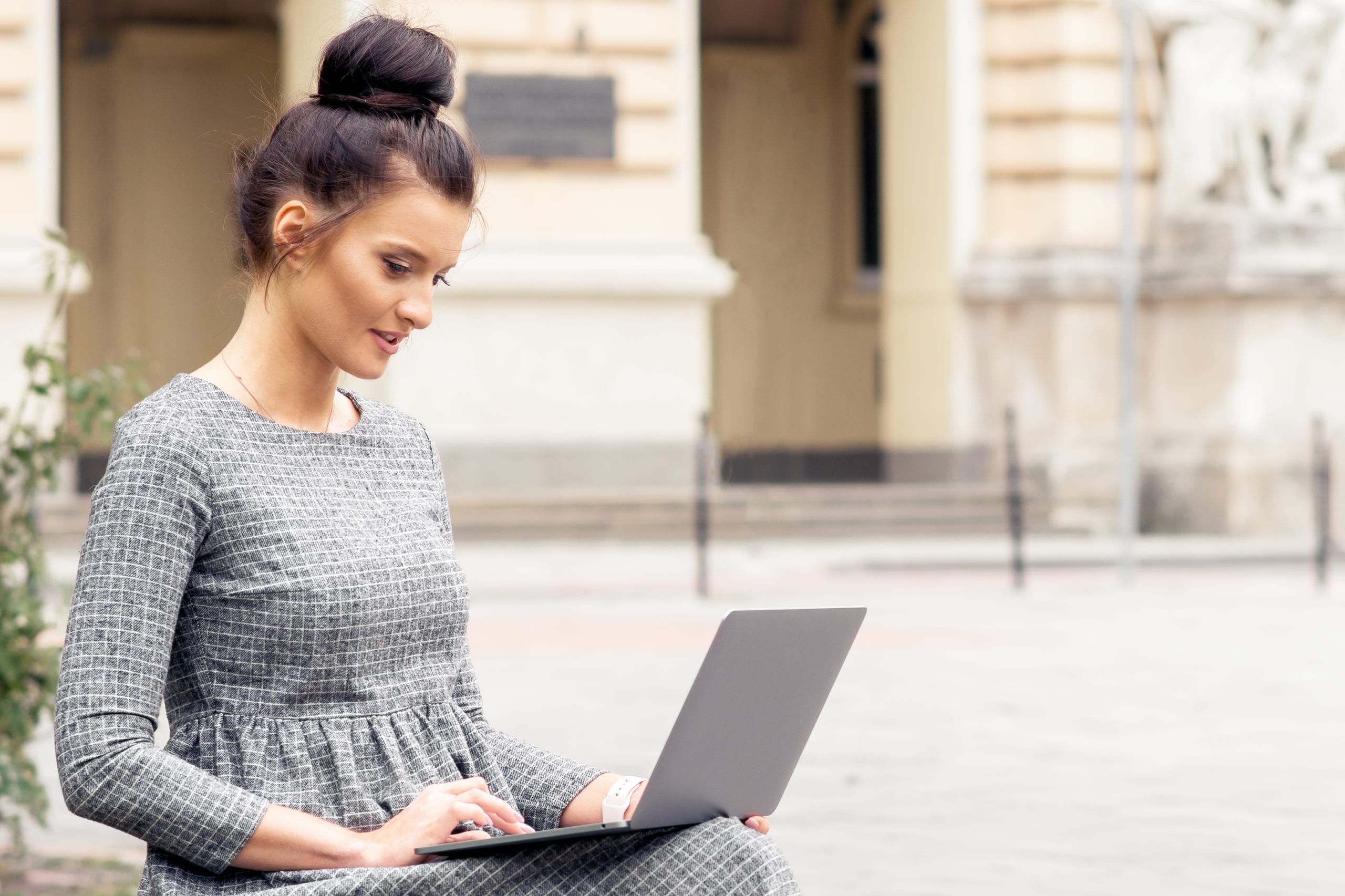 Abortion Information
If you are considering abortion, YCR staff can inform you about what is involved in the various procedures and the associated risks of each. Get all of the facts before making a final decision.
Lets Get In Touch
We are here for you. No question is too big or small, and no concern is out of our league. 
Open 9am- 5pm Monday – Friday
Closed: Saturday and Sunday