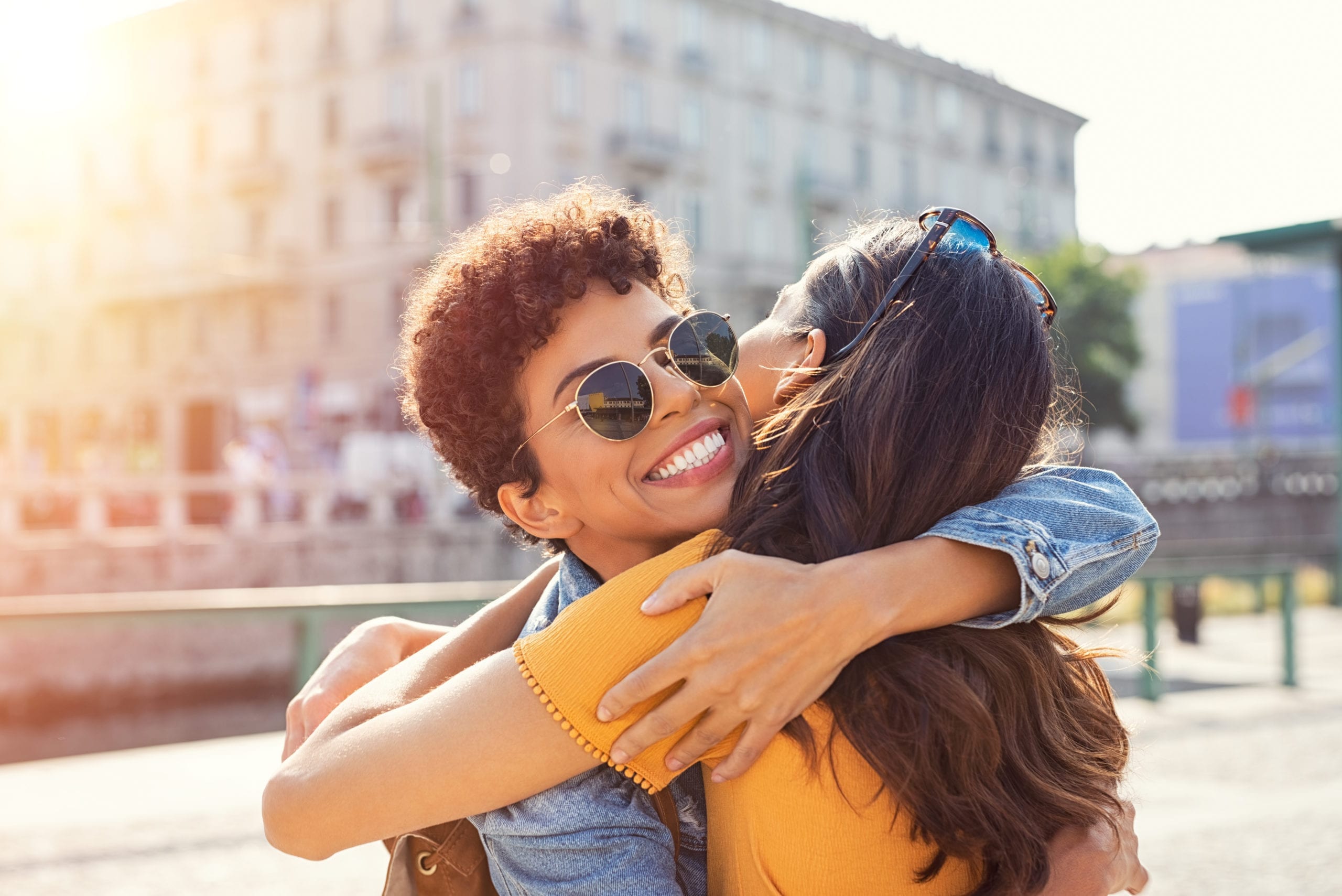 Did you know that nearly
half of all pregnancies
are unintended? Sometimes it helps to know you're not the only one experiencing an unexpected pregnancy. Maybe you're feeling anxious, overwhelmed, nervous, or nauseous. We get it. Perhaps you didn't think this would be your story.  But, the beautiful part about a story is that there are lots of chapters compiled into a story. 
Why not let us help you with this chapter? Your life is not over. It's just become a bit more complicated. If you're feeling uncertain, why not make an appointment with us? We can discuss all your options, whether you're leaning towards parenting or not; at our clinic, you will find a safe, unbiased, and non-judgmental place to share your thoughts and feelings.
We can help you determine the next best step for you. We can help arrange a plan for your unexpected pregnancy. Regardless of what you're considering at this moment, why not make an appointment and talk with someone who can help you and help you with your future endeavors?
We are here for you!
Do you have questions about North Carolina abortion laws? Call us now at (336) 736-8878
Lets Get In Touch
We are here for you. No question is too big or small, and no concern is out of our league. 
Open 9am- 5pm Monday – Friday
Closed: Saturday and Sunday