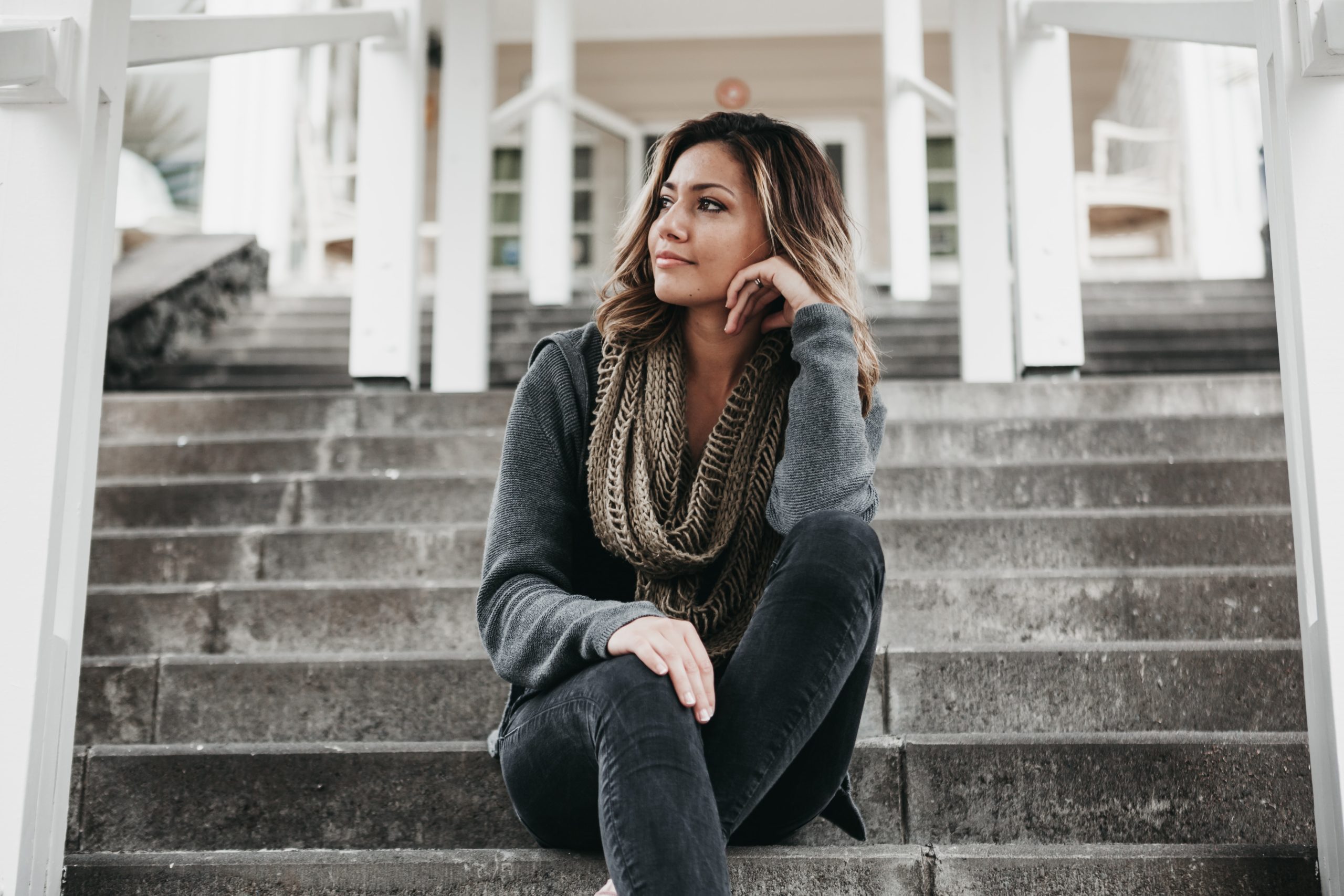 In our last blog post, we started the conversation about Plan C – if you missed it, be sure to check it out! This week we are continuing the conversation with additional considerations.
Some things to consider:
Do I know where these drugs come from?
How do I know if the medication is the quality I expect or if the drugs I've ordered will be effective?
How do I know if I'm at risk for side effects and/or complications from the medications without seeing a doctor?
The abortion pill (also known as a medication, medical or chemical abortion) isn't an option if you:
Are too far along in your pregnancy. (You shouldn't attempt a medical abortion if you've been pregnant for more than nine weeks after the start of your last menstrual period. FDA approves the drug only for pregnancies less than 10 weeks. Occasionally, a medical abortion is not recommended after seven weeks of pregnancy.)
Have an intrauterine device (IUD).
Have a suspected pregnancy outside of the uterus (ectopic pregnancy).
Have certain medical conditions. (These include bleeding disorders; certain heart or blood vessel diseases; severe liver, kidney, or lung disease; or an uncontrolled seizure disorder.)
Take a blood thinner or certain steroid medications.
Can't make follow-up visits to your doctor or don't have access to emergency care.
Have an allergy to the medications used.
Why do I need an ultrasound first?
An ultrasound is the only method that can 100% confirm your pregnancy, determine viability and how far along you are. Abortion costs vary depending on gestation. The abortion pill is FDA-cleared for up to 70 days counting from the first day of your LMP.
The risks, complications, and need for medical attention increases as the pregnancy advances. An ultrasound can also rule out an ectopic pregnancy. Abortion pills do not work if the pregnancy is outside of the uterus.
Confirm your pregnancy, get the facts, and explore all your pregnancy options in a safe, confidential environment.
You deserve quality care! Facing an unplanned pregnancy is difficult enough without the trauma of a failed abortion or complications. You deserve the very best medical advice, and you deserve to have all the information that you need before beginning any medical procedure. Seek an ultrasound and talk to someone about the risks of Plan C before you make that decision.
Make an informed and empowered decision that prioritizes your health and safety! If you would like more information on Plan C or would like someone to talk to, we are here for you!
All our services are offered at no cost to you in a confidential and judgement free environment. Contact us at 336-629-9988 by calling or texting to learn more.
References: https://americanpregnancy.org/unplanned-pregnancy/abortion-pill/
https://www.mayoclinic.org/tests-procedures/medical-abortion/about/pac-20394687
https://www.ncbi.nlm.nih.gov/pmc/articles/PMC3766037/
https://westerniowatoday.com/2022/06/24/major-us-abortion-pill-producer-says-it-has-ample-supply-if-demand-soars-2/
https://www.theolympian.com/news/politics-government/national-politics/article263089668.html
https://www.accessdata.fda.gov/scripts/cder/daf/index.cfm?event=overview.process&ApplNo=211436