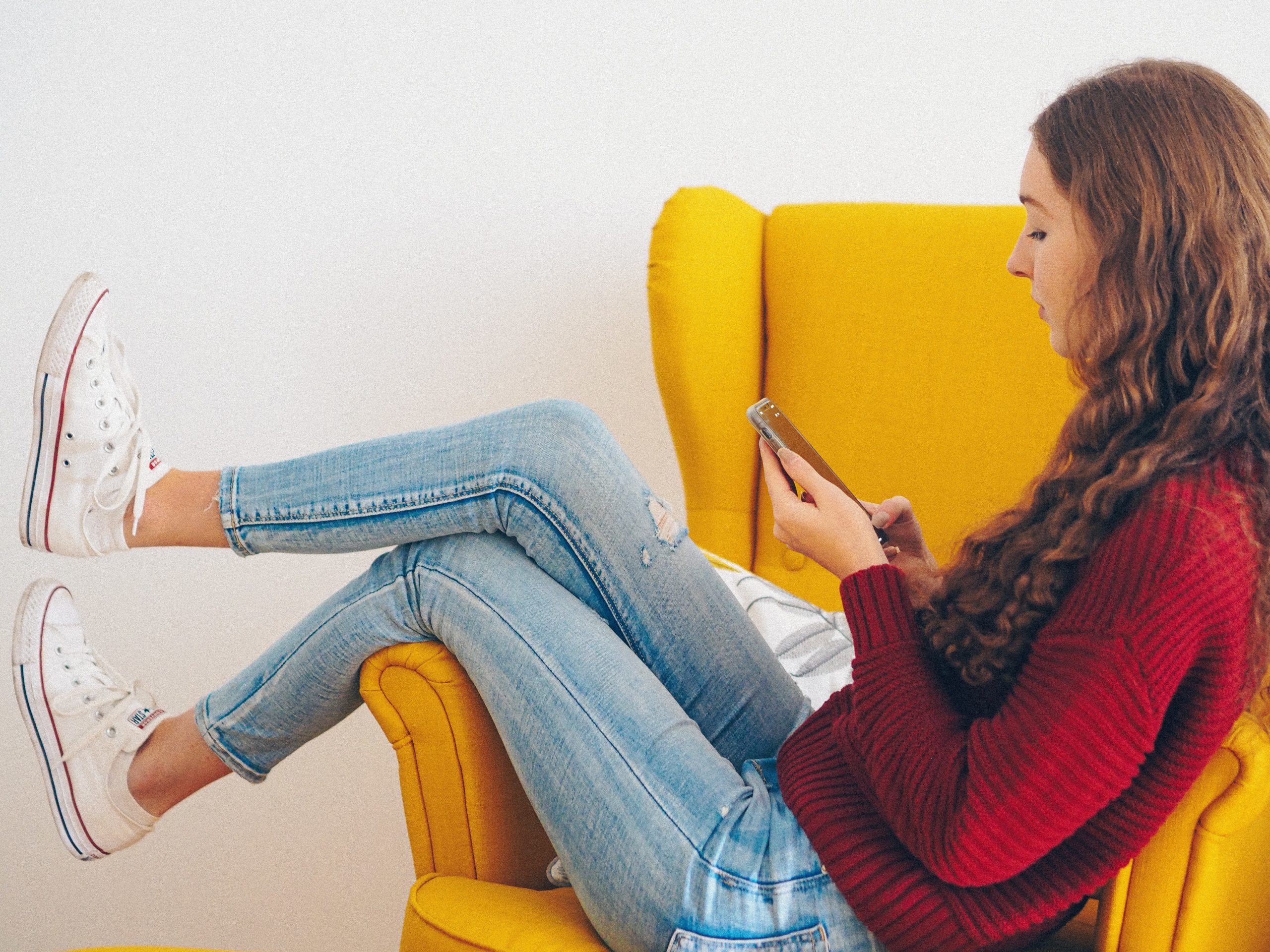 Have you ever tried online dating? If so you're not alone. Almost half of all Americans have tried online dating. But is it safe? We have all heard scary stories on social media, the news, and even from friends. So what's the real story?  
Online Dating Prevalence  
There are over 5,000 dating sites and apps worldwide. Around half of those sites/apps are in the US alone- making online dating the most popular in the United States. Online dating has become the most popular way to meet a long-term partner or spouse. And with it being so prevalent, it's easy to assume it would be safe. After all, over 70% of app users have successful first dates! 
Statistics on Safety 
While 40% of Americans have tried online dating- over half have stated that they were "frustrated" at their overall experience. When polled, 53% of Americans stated that online dating is very safe, or somewhat safe. 46% said that online dating is not too safe, or not safe at all. But realistically, what's happening on these platforms? 
In women ages 18-34: 
6 in 10 were continually contacted by someone they said they were not interested in

 
57% said that another user sent them an unwanted sexually explicit message or image

 

44% were called an offensive name

 

19% were physically threatened

 
How can you stay safe? 
There are many basic steps you can take that will ensure a safer online dating experience. 
1. Let someone in your life know that you are trying online dating and what platform you are using.  
This may seem annoying. After all, sometimes we want to keep our love life private. But a trusted family member or friend could be the difference. 
2. Never meet a potential date in a private area.  
Always meet another user in a public place. There is always safety in numbers. And private meetings leave you vulnerable.  
3. Before leaving for your date, tell someone where you are going. 
Again, this may get old…but it's better to be safe than sorry.  
4. Don't give your potential date your address. 
While it is very romantic, and old school, to have your date pick you up at your home- it's never a good idea to give someone you don't know very well personal information.  
5. When on your first couple dates, don't leave your drink unattended. 
This is one is a classic rule of thumb- but oh so important! There are so many drugs that can be slipped unknowingly into your drink. Keep your eyes open, and your drink with you.  
Online dating can be a ton of fun! But it can also be full of potential dangers. No matter what your reason for online dating- love, relationship, hookup, loneliness, boredom, meeting new people, or boosting your self-esteem- there is a safe and smart way to handle yourself. If you find yourself in a difficult situation as a result of online dating, don't hesitate to reach out to us for an appointment. You can also reach out to YCR just to chat more about online dating, sex, and/or sexuality. We're available by text or phone call at 336-629-9988.
Statistics Sources:
https://www.eharmony.com/online-dating-statistics/
https://www.datingadvice.com/studies/iasods
https://www.pewresearch.org/fact-tank/2020/02/06/10-facts-about-americans-and-online-dating/